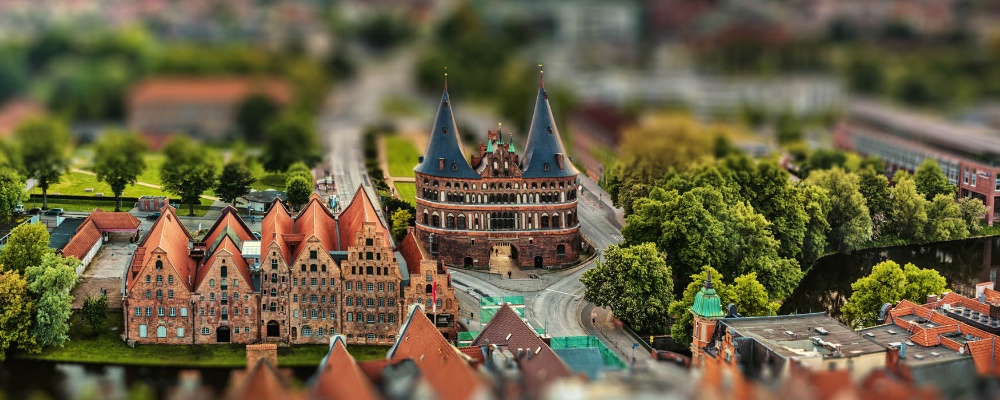 Opening times
Now, we are in our winterseason brake and start again the new campingyear soon in 2020.
Season 2020
16.03.2020 - 31.10.2020
The pitches are available daily

from 12.00 noon

for new guests.

Please do not arrive early, as we have no parking space in front of the barrier.

On the day of departure, the parking space must again be vacated

by 12.00 noon.

An extended standing time is possible after availability and previous arrangement with the reception.
We keep reserved places free

until 18:00

on the day of arrival.
Late arrival

until 22:30

is possible with advance payment.

Barrier time:

closed 22.30 - 07.00

Plese keep ready for the checkin a valid proof of identity with name, address, date of birth an passport number.

Opening times of the reception
*)
March

08:00 - 10:00
14:00 - 16:00

April - May, September, October
08:00 - 21:00
June - August
1. + 2. Adventweekend

08:00 - 22:00
*)
Changes under reserve