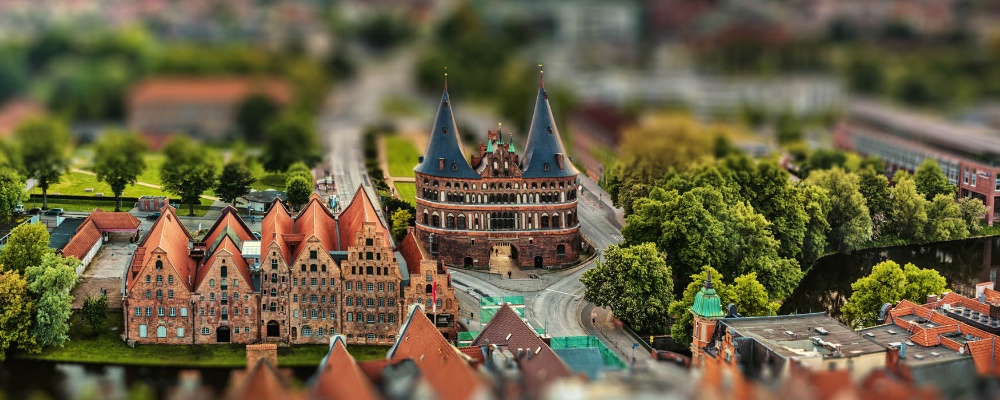 Opening times
Season 2020
16.03.2020 (Corona 18.05.2020) until 31.10.2020.
ecause of the corona pandemic, we will
NOT
open again as usual on the 1st and 2nd Advent this year.
Check-in-times
The pitches are available daily

from 12.00 noon

for new guests.
Please do not arrive early, as we have no parking space in front of the barrier.
On the day of departure, the parking space must again be vacated

by 12.00 noon.

We keep reserved places free

until 18:00

on the day of arrival.
Late arrival

until 22:30

is possible with advance payment.

Barrier time:

closed 22.30 - 07.00

Plese keep ready for the checkin a valid proof of identity with name, address, date of birth an passport number.

+++ Notes under Corona +++

Do not drive directly to the pitches. Stop as usual in the area of the reception.

The camping pitches will be allocated.

Only one person comes to the reception for the check-in, please.

Always keep a distance of 1.5 m from other people on the camping site and avoid groups of people.

Wear your face mask and use our stations for handdisinfektion.
Opening times of the reception *)
March

08:00 - 10:00
14:00 - 16:00
April - May, September, October
08:00 - 21:00
June - August


1. + 2. Adventweekend


09:00 - 22:00
*) Changes under reserve