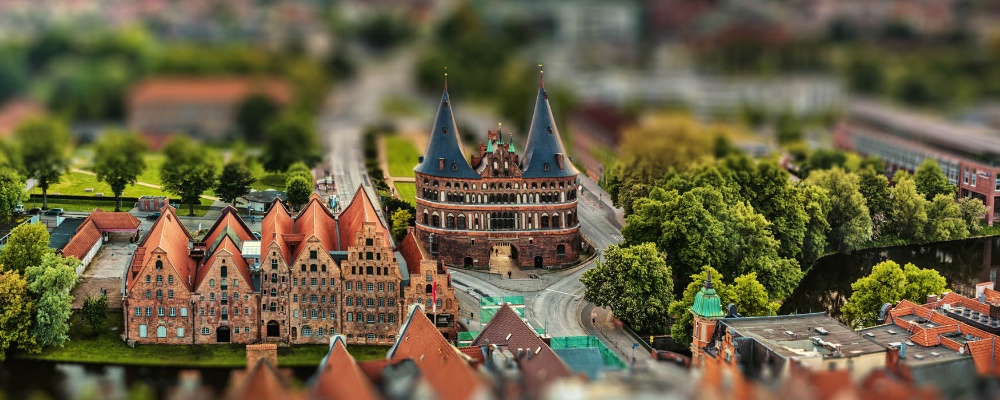 Reservationrequest
You have the possibility to ask for a booking with us. Please use the following form.
If you are organizing a tour with a group, we would ask you to make a request in any case.
We are able to extend the arrival time up to 22.30.

Please also note:

The stay of young people under 18 years of age on the campsite is only permitted if accompanied by a full-time supervisor. A written declaration of consent of the child is not sufficient.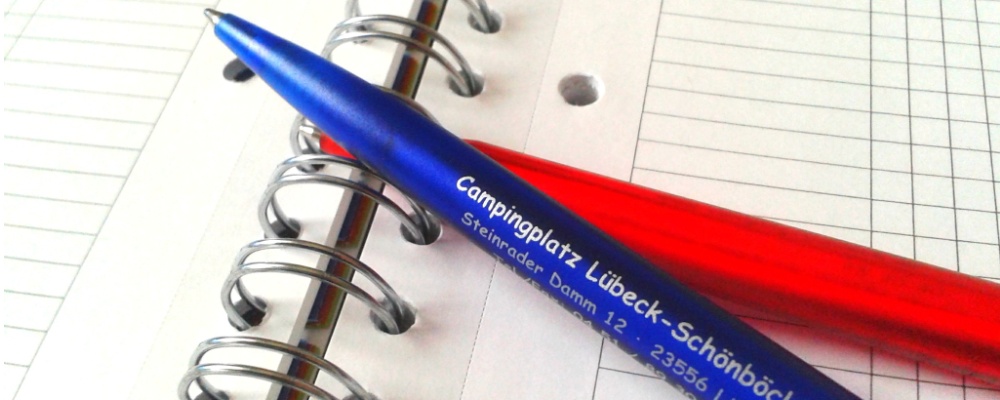 Reservationrequest formular
All fields marked with * are required !