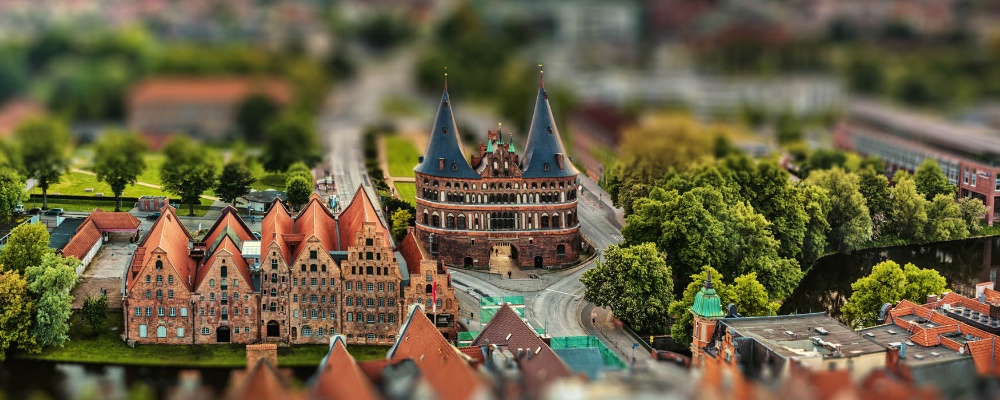 Reservationrequest
You have the possibility to ask for a booking with us. Please use the following form.
If you are organizing a tour with a group, we would ask you to make a request in any case.
The places are available to check-in from 12:00 o´clock on the day of arrival and must be vacated by 12:00 o´clock on the day of departure. Longer stay possible in consultation with the reception. Pleas contact us !
We are able to reserve a campingpitch free of fee until 18:00 o´clock on the day of arrival. If you have not arrived by then, the pitch will be given to someone else and your reservation will be forfeited.
No reservation fee
No deposit


Please also note:
The stay of young people under 18 years of age on the campsite is only permitted if accompanied by a full-time supervisor. A written declaration of consent of the child is not sufficient.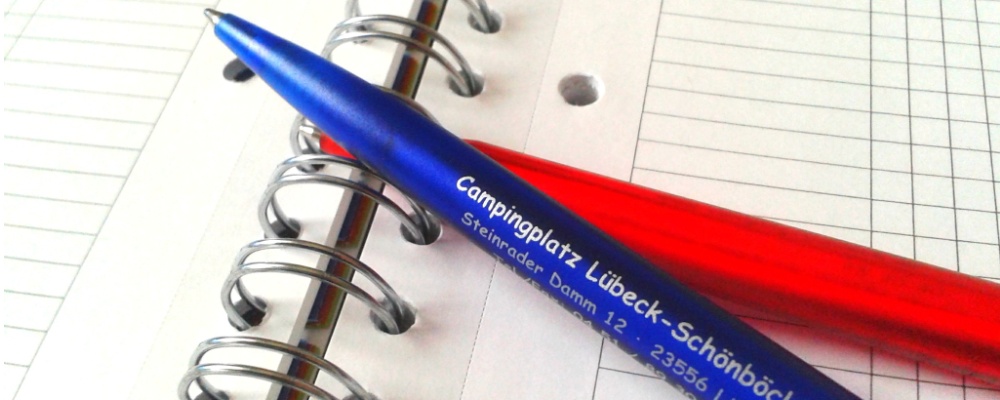 Reservationrequest formular
All fields marked with * are required !