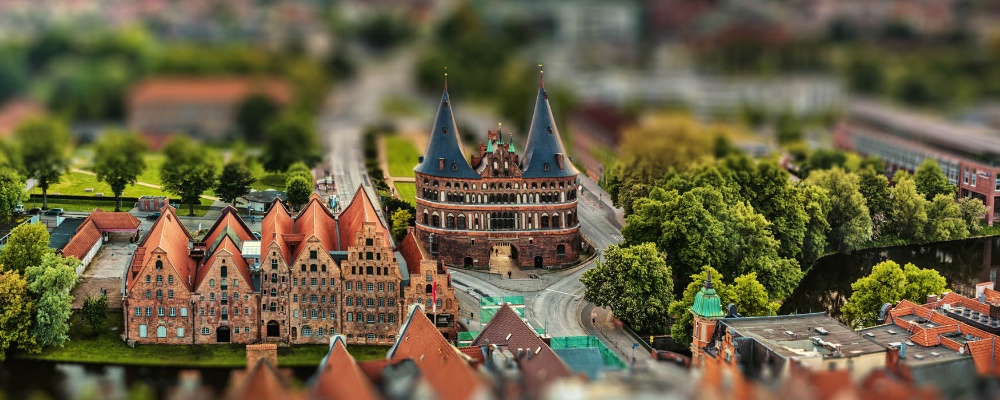 A tent meadow for small and big tents...
You will surely find a nice place on our tent area, if you wish then also with access to electricity. Easily you place the vehicle beside the tent spot.
Trees and large hedge plantings provide a natural shelter. Picnic benches do bring additional comfort.
In addition to easy connections by public transport, you will also find a

continuous bike path from the campsite to the old town of Lübeck.