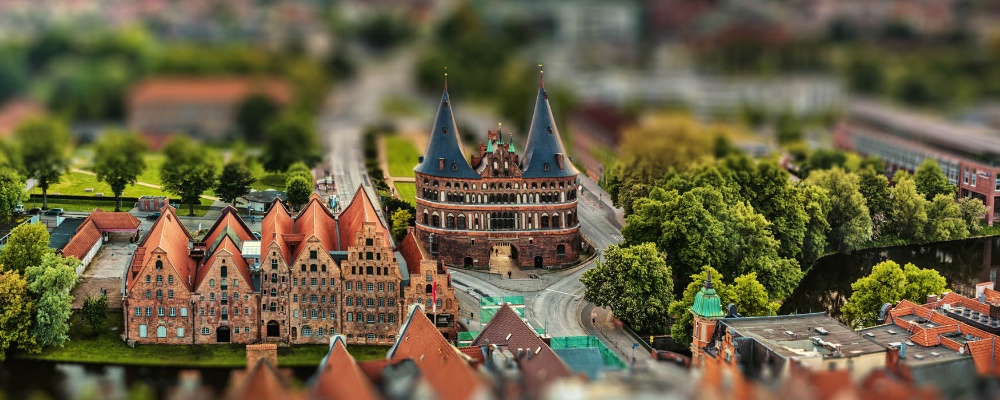 Our little tent meadow
We can offer a small number of guests a nice place on our well-kept tent meadow.
We ask for your understanding, that we cannot accommodate unlimited guests. If the maximum number on our facility is met, we also have to turn away tent travelers. We therefore recommend using our
reservation
request in advance.
The tent area is undivided. Vehicles can be taken to the tent area. A power supply (CEE 6 Amp) can be booked as an option.
Trees and larger planted hedges offer natural protection from the weather and the occasional picnic bench provides additional comfort.
In addition to good public transport connections, there is also a continuous cycle path from the campsite to Lübeck's old town.